9/4/2006 5:49

Jasmine Women : a release date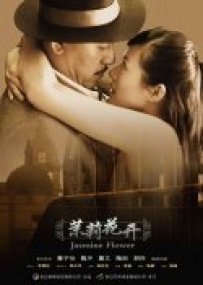 Jasmine Women
wille be released in the end of April in China. The film will also be released in Japan and Taiwan. You can watch the trailer
here
.
Aurélien
9/4/2006 2:49

Election 2 : the trailer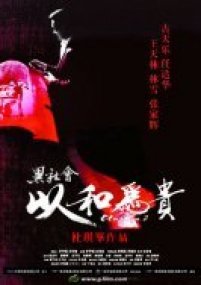 Johnnie To seems to be as prolific as usual and now is the turn of Harmony is a Virtue - Election's expected sequel - to show up with a trailer.
Synopsis and pictures can be found here : Harmony is a Virtue.
And the trailer is there.

Aurélien
22/3/2006 23:27

Italy invits Korea at home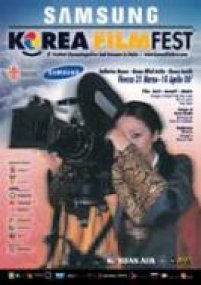 From March 31st to April 10, at Florence, Italy, will be held the 4th korean film festival, in collaboration with Samsung Electronics. As any other festival, it will gather some of the most popular korean movies around the 2005 worldwild festivals, such as A Bittersweet Life or The President's Last Bang. Plus, it's somehow interesting to know that 3 important restropectives of great current directors will be presented : Park Chan-Wook, Kim Jee-Woon and Song Il-Gon. These retrospective will show recent features, but also much of their 1990's short movies, quite unknown.
As I can see from here, it seems to be really unfortunate to be held back far from this festival
Gillesc
20/2/2006 3:37

Bafta 2006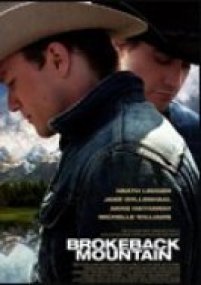 La cérémonie qui s'est tenue hier soir à Londres a récompensé 2 des gros films de la section expatriés du moment. En effet,
Brokeback Mountain
d'Ang Lee, toujours lui, repart avec les prix de meilleur film, meilleur réalisateur, meilleur second rôle masculin et meilleur scénario (adaptation).
Memoirs of a Geisha
remporte quant à lui les prix de meilleure photographie, meilleurs costumes et meilleure musique. En passant, Stephen Chow s'est encore fait battre et cette fois c'est pas un petit cocorico français : De battre mon coeur s'est arrêté.
Tanuki
27/1/2006 19:51

En avaaant combattants de la lumièreuuuuuh...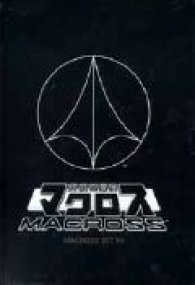 .... nôôôtre viiiie vous l'avez entre vos maiiiins!!
Une suite américaine est bien au programme de leur programme Robotech à eux (et un peu à nous du coup), pour rappel un mélange des japonais Macross, Robotech - Seconde partie - Southern Cross et Robotech - Invasion Invid. La série s'appelle Robotech: The shadow Chronicles et une bande-annonce est disponible sur le site officiel. Les scènes de combat aérien ont l'air un brin statiques mais ça a l'air de suffisamment starwarzer pour qu'on s'y intéresse de près... Y'a intérêt, Mark Hamill parle dedans!!
Arno Ching-wan
2/10/2005 15:24

Dongmakgol in history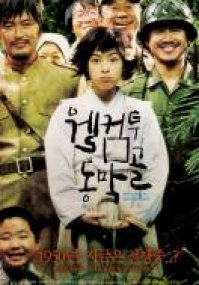 It was expected, it's done. Showbox, which still shows the movie on 200 screens, said that Welcome to Dongmakgol will this week-end be the fourth in korean history to reach the 8 millions sells, but will also beat the Friend's score.
Welcome to Dongmakgol shows with innoncence and humanism the ravages of war, while in a small village during korean war, an american soldier, a north korean compagny and some south korean troups encounter.
Gillesc
21/9/2005 20:19

A Bruce Lee's statue in HK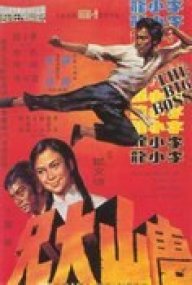 A bronze statue honoring the Bruce Lee's 65 years has been chosen to throne on the '"Avenue of Stars" in Hong Kong. After a vote of 57 000 fans web users to choose between 3 models, it's finally a pause extracted from
Fists of Fury
movie that won the contest. It will be inaugurate the following 27th of november.
more informations here

drélium
2/9/2005 3:28

Kitano surprise guest in Venice

Not announced at the beginning in the selection, Kitano Takeshi's new movie, Takeshis', is premiered on september 2nd in the competition section of the Venice Film Festival. It's this movie that is the "surprise movie" mentioned in that day's screening calendar on the festival's official website. To know more about the movie, check out the description of the Toronto Film Festival (where the film is screened too) in the link.
Ordell Robbie
26/8/2005 11:20

Masumura Retrospective in England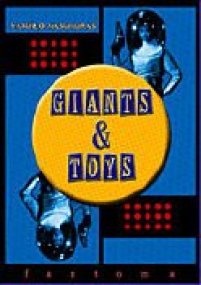 From september 10th 2005 to january 28th 2006 a MASUMURA Yasuzo retrospective called The Cruel Beauty of Masumura Yasuzo will be touring across England. It does include brilliant satiric comedy Les Géants et les jouets, provocative Rampo adaptation Blind Beast or dark war movie Red Angel. But there's plenty lesser known movies to discover with Les Baisers, a movie admired by Oshima Nagisa as a pioneer work of the Japanese New Wave, The Precipice, A False Student, melodrama A Wife Confesses and period movie The Wife of Seishu Hanaoka. A must see if you are near these towns (cf. link) during this period of time.
Ordell Robbie
23/8/2005 18:02

Samurais in New York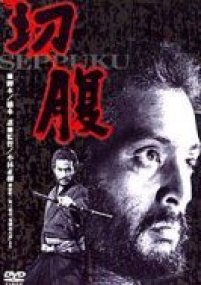 A Retrospective of japanese classics of the jidaigeki (historical drama) and chambara (sword movie) genres is held at the Film Forum in New York City since August 19th. It does include famous movies such as classics by Kurosawa Akira or the Academy Award-winning Samurai saga. But it does focus on lesser known masters of the genres such as OKAMOTO Kihachi, GOSHA Hideo and KOBAYASHI Masaki too. If you are living in New York or are in New York City until september 15th it's an opportunity that shouldn't be missed. For further information, see link.
Ordell Robbie